Exterior Screws
CAMO Exterior Screws are designed specifically for exterior projects. Our deck, trim, collated, and structural screws are all ACQ compatible and have provided premium protection and performance for over a decade.
Premium Deck Screws
Deck and Trim Screws
Multipurpose screws for face fastening wood deck boards and securing other exterior projects

Type 17 slash point for fast starts and no pre-drilling

1-¼" (32mm) – 6" (153mm)

T20, T25 Star Drive, power bit included

ProTech (Green, Tan), 305 Stainless Steel, 316 Stainless Steel

50, 100, 250, 350, 1350, 1750 count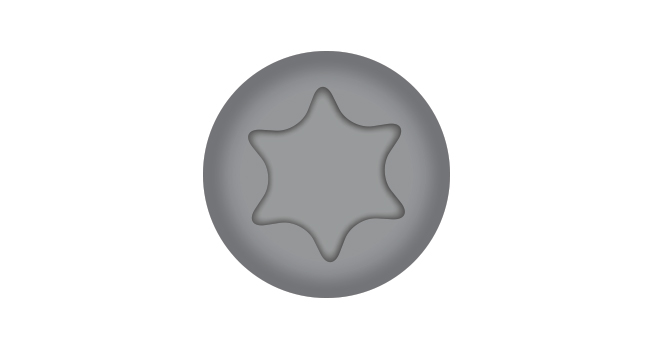 STAR DRIVE HEAD
The CAMO Guarantee
CAMO fasteners are backed by a CAMO warranty. That means you can confidently use them in your decking, fencing, landscaping, and other exterior projects, without having to worry about rust and corrosion.
Build
SMARTER,

build faster.

CAMO products are easy to use, easy to learn, and usable on any deck—so you can get the job done and move on.

Get CAMO