Whether you're a deck builder, professional remodeler, or a DIYer, CAMO has the right product for your exterior project.
Get the job done faster, easier, and way more enjoyable with CAMO products.
CAMO DRIVE Tools
Whether you're installing square or grooved boards, we've got you covered—DRIVE™ and ClipDRIVE™ help you get the job done fast.
SEE PRODUCTS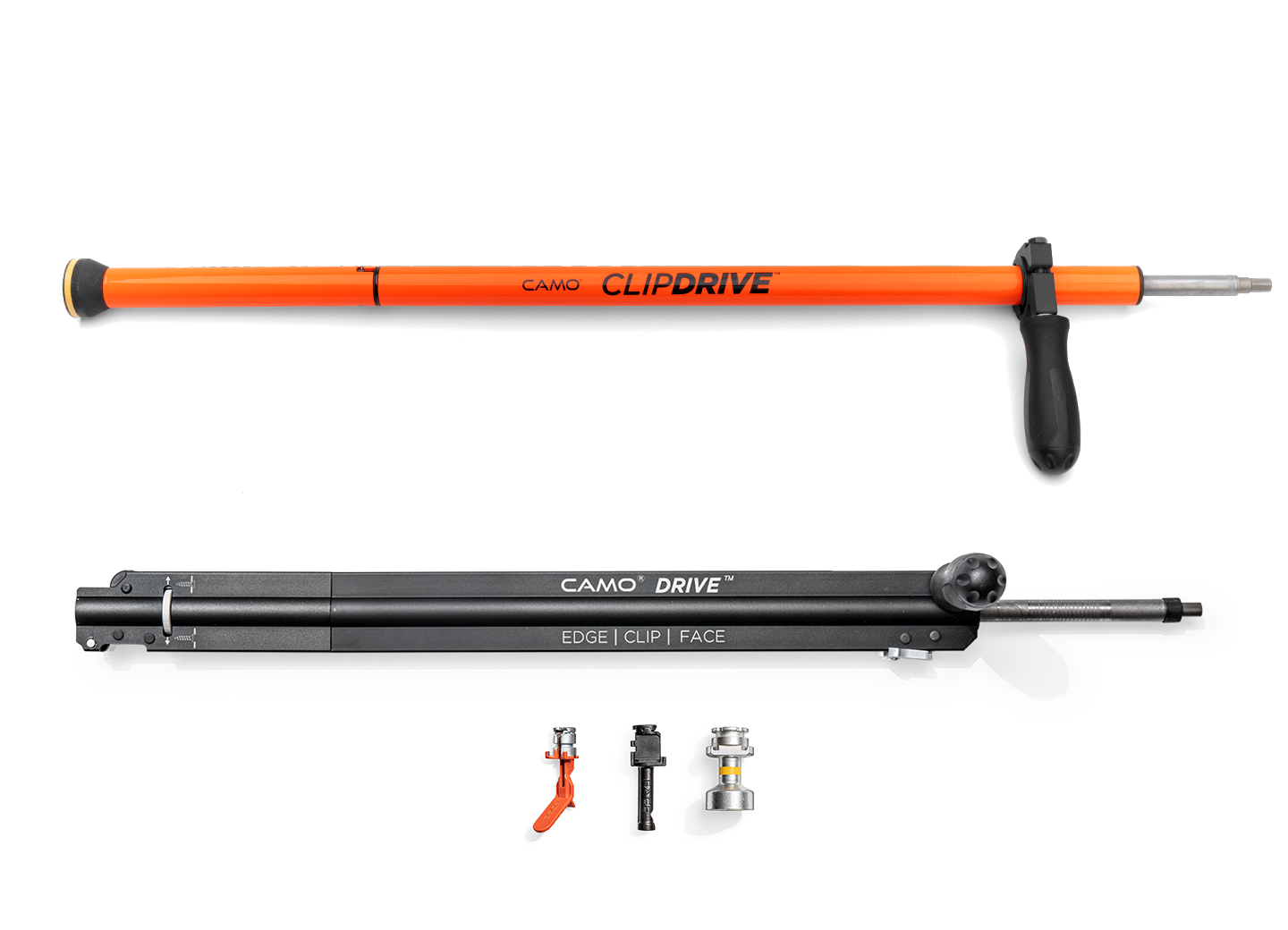 LEVER
Build a better deck by yourself with LEVER, the one-turn tool that locks-in rows of boards and clips and straightens warped boards.
SEE PRODUCT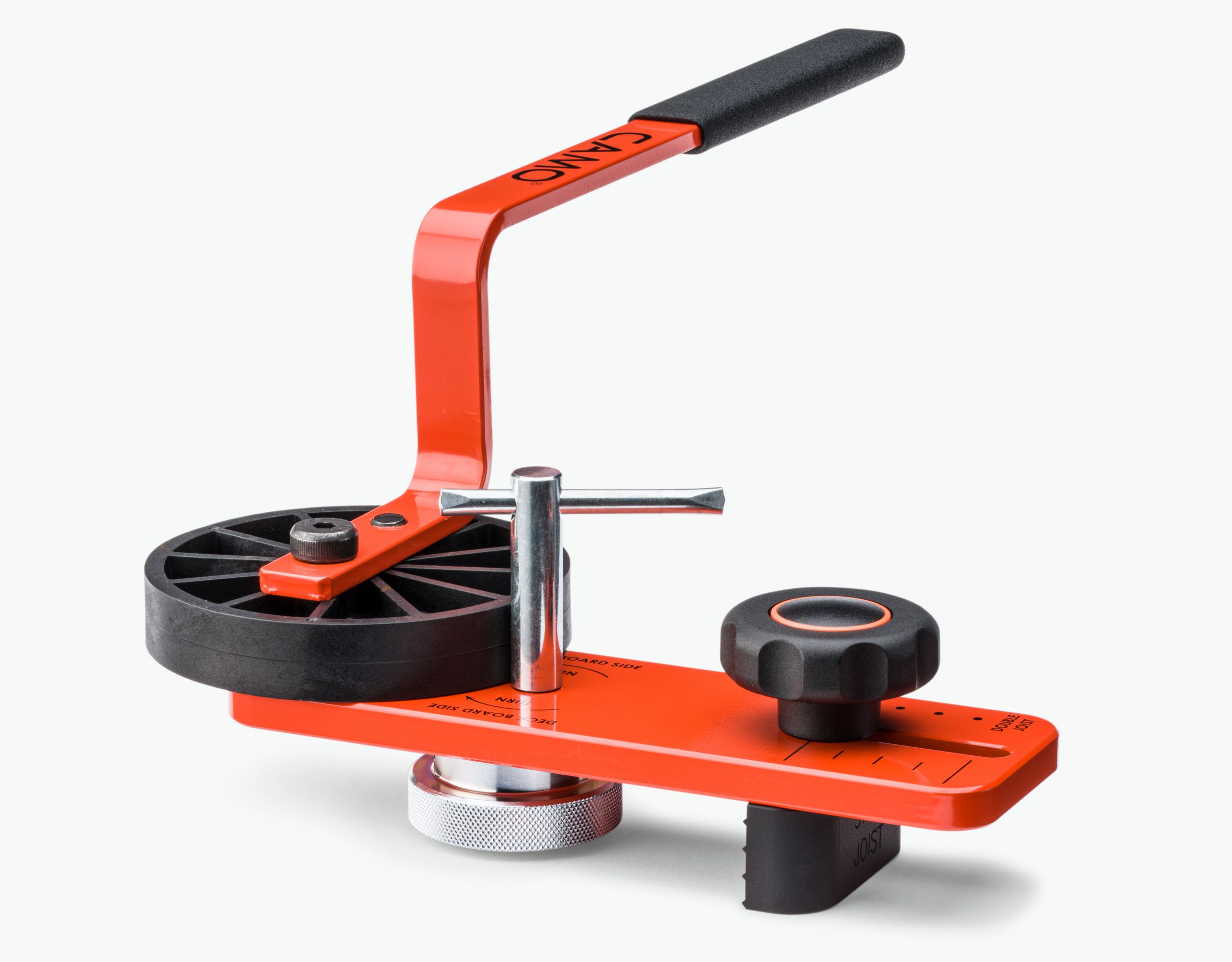 Exterior Screws
From hand drive deck and trim screws to collated fasteners and structural screws, CAMO has the fasteners you need for any outdoor project.
SEE PRODUCTS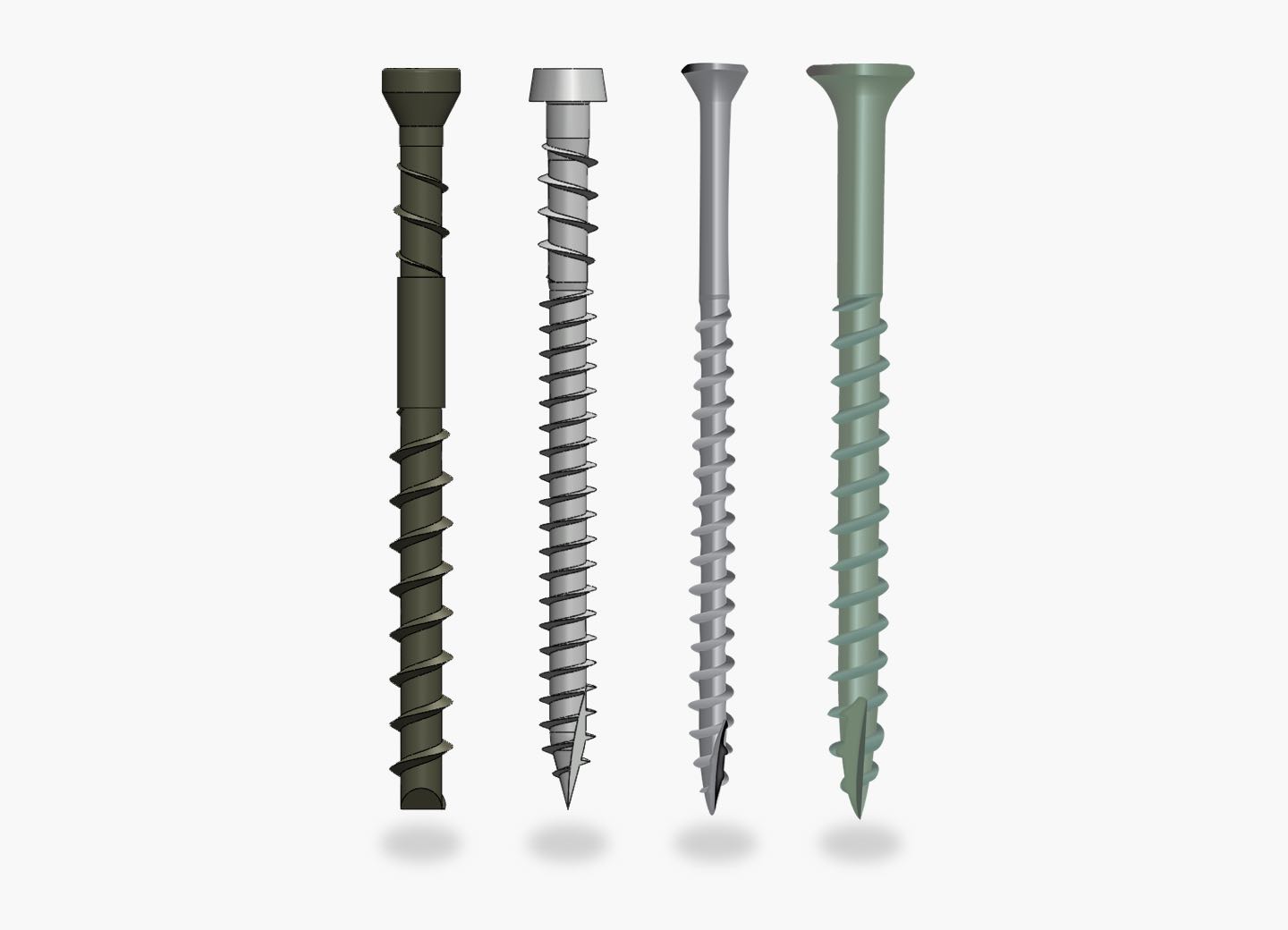 Hidden Deck Clips
CAMO deck clips make installing grooved decking on wood or metal framing easy for everyone. Fasten them by hand with the included NEVER-MISS™ Guide or while standing up with the ClipDRIVE™ or DRIVE™ tool.
SEE PRODUCTS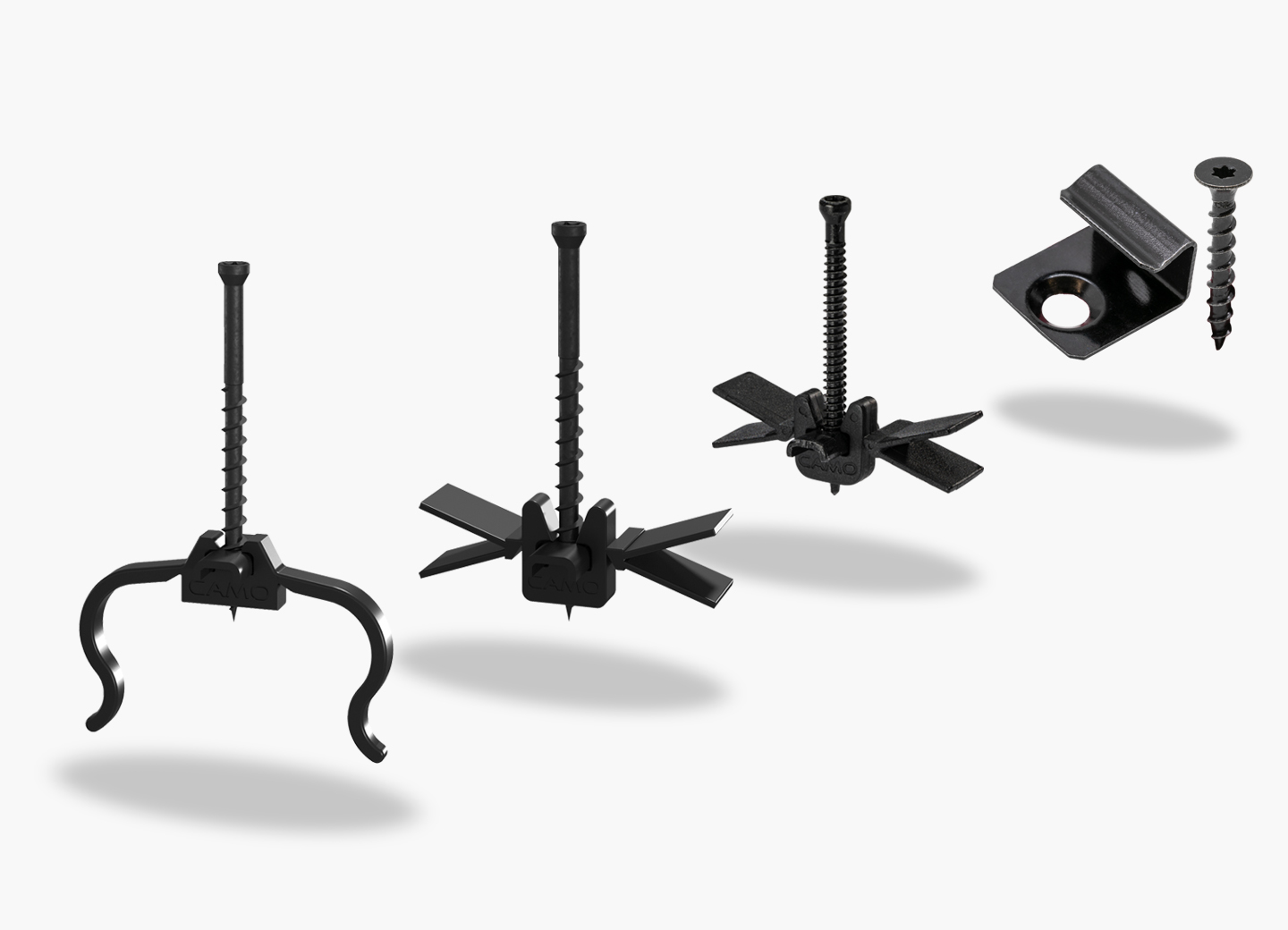 Tools
Affordable, easy-to-use, and they help you build a high-quality deck quickly. CAMO tools deliver.
SEE PRODUCTS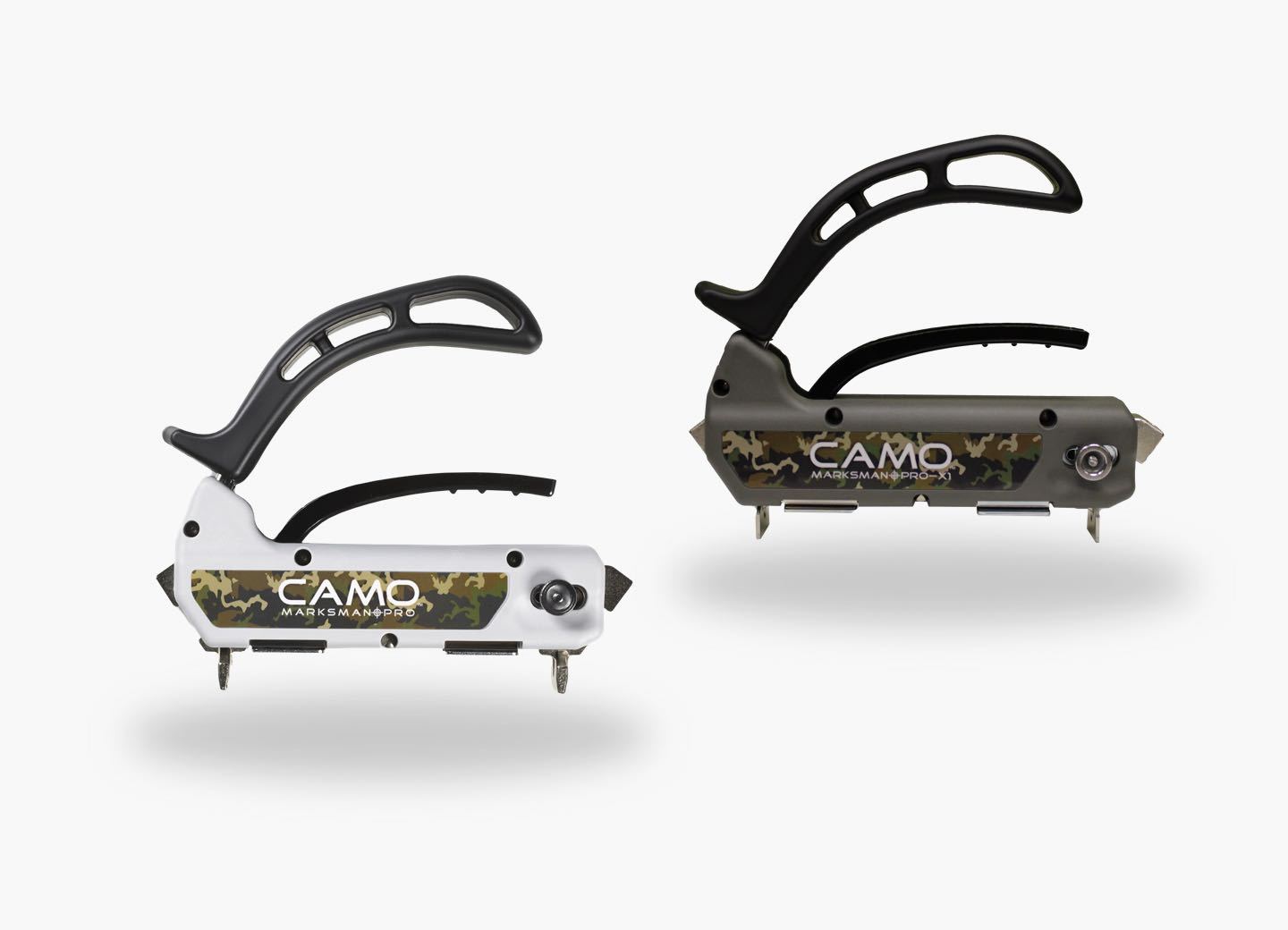 Accessories
The extra bits and DRIVE guides to have on hand to keep your projects sailing smoothly.
SEE PRODUCTS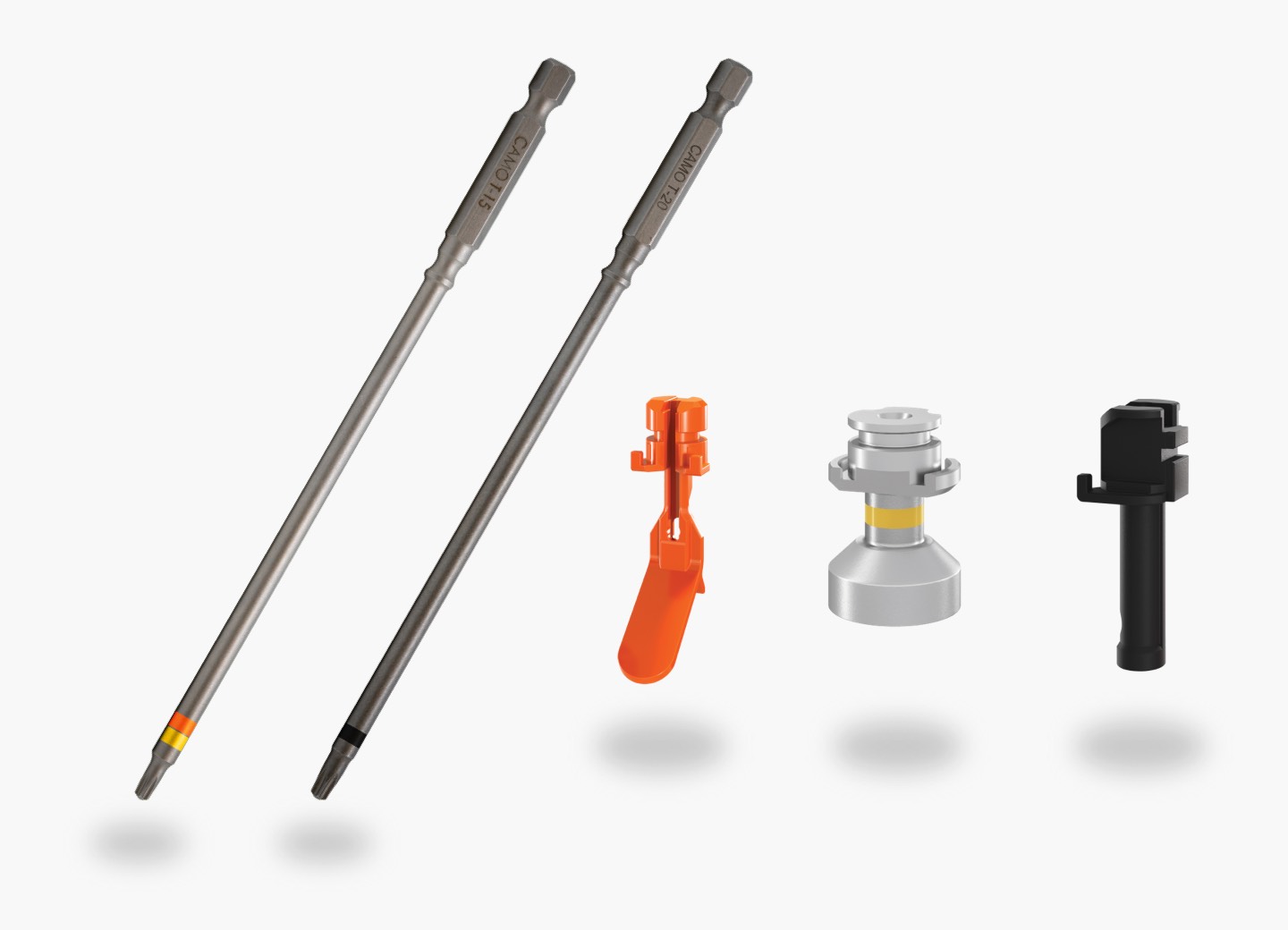 See how CAMO helps a Trex contractor work smarter
…currently we build around 200 decks per year. Trex composite decks are our exclusive decking company. We use CAMO fasteners to install all our projects.
Build
SMARTER,

build faster.

CAMO products are easy to use, easy to learn, and usable on any deck—so you can get the job done and move on.

Get CAMO